Prospector Gourmet Popcorn Unboxing Video - The WIC Project
"I love popcorn and was very excited to receive Prospector Gourmet Popcorn ahead of National Popcorn Day, January 19, 2023. Prospector Popcorn is more than a Gourmet Popcorn brand, it's a brand with an important mission. Prospector Popcorn creates jobs for individuals with disabilities."
Prospector Popcorn Review
For the review, I received three flavors of the Prospector Gourmet Popcorn:
Belgian Chocolate Toffee: The popcorn blend has pretzels, toffee, and Belgian chocolate. The mix of sweet and salty is amazing. It's my favorite blend in the shipment.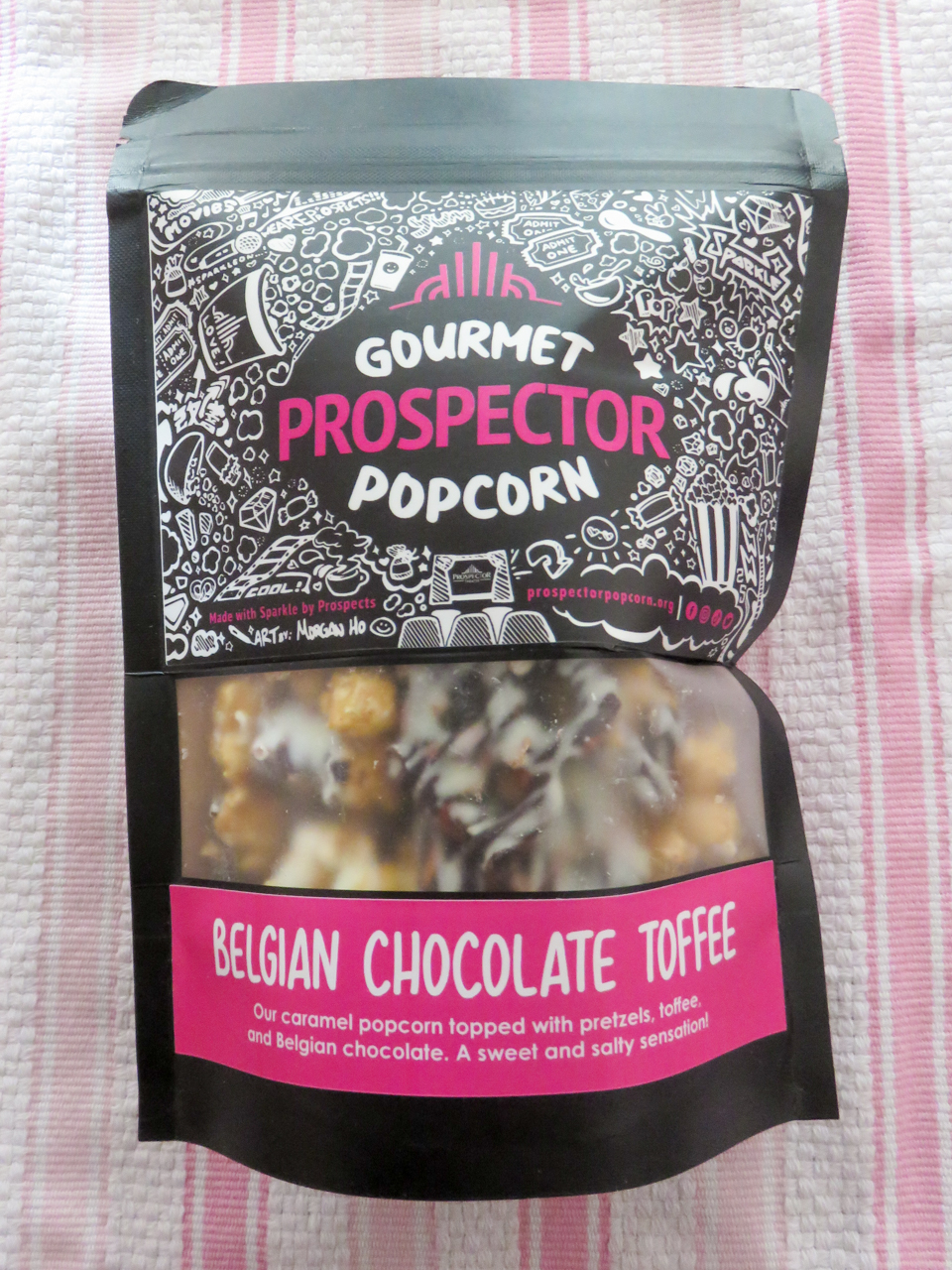 Buffalo Cheddar: This popcorn is flavored with cayenne, caramel, and cheddar. The heat plus sweet is like a party in your mouth and perfect for sports fans like my husband.
Classic Caramel: Fresh popcorn in a rich, buttery caramel with a hint of vanilla. A caramel popcorn lover's dream. It's a step above the usual, making an everyday snack extraordinary.
Celebrate National Popcorn Day with Prospector Popcorn
All of these flavors, plus the other gourmet flavors on the website, would be perfect for National Popcorn Day on January 19, 2023. To celebrate National Popcorn Day, Prospector Popcorn is having an all-day sale of 20% off site-wide. 
Whether eating at home while watching TV, movies, or sports, snacking on the go, or sharing with a friend, National Popcorn Day is a great day to celebrate. Which Prospector Popcorn flavors will you be choosing?